If you are like most people, holiday celebrations have left you over-stuffed with sugar, carbs and alcohol, more stressed and under-exercised.  All these can lead to less energy, brain fog, more anxiety, depression, insomnia, indigestion and weight gain.  You are not alone!
Join Dr. Jessica Bernardy for our 30-Day winter detox. It's the perfect way to reset your body, rid yourself of toxins from food and alcohol, reboot your immune system, increase your energy, calm your mind, and shed some of those extra holiday pounds!
Join our 30-day Winter Detox! Our program includes all this and more…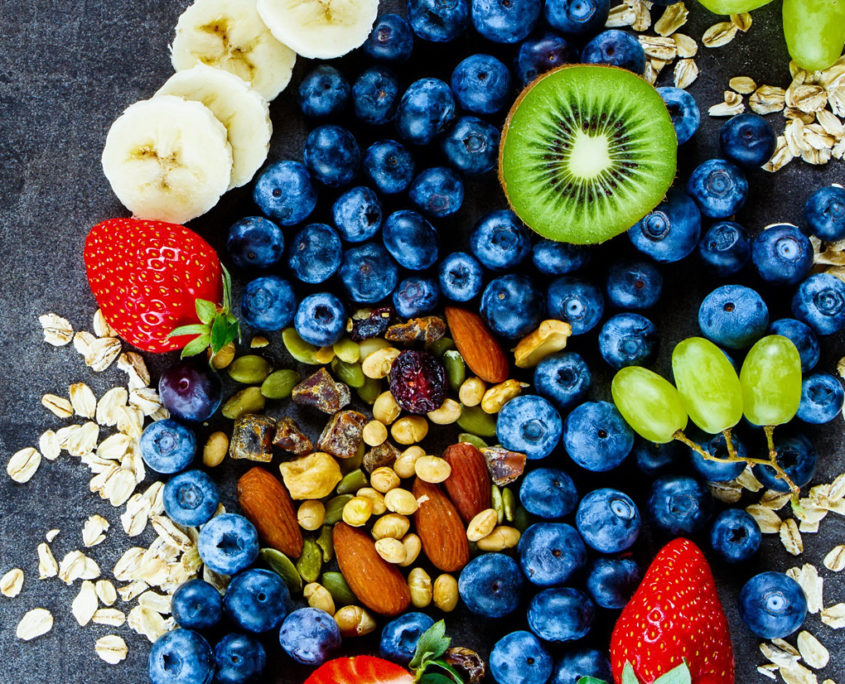 Why we created this program:
We are exposed to hundreds of chemicals a day that our bodies have to process. During the holidays we often consume more sugar, sleep less, we are more stressed, and we don't exercise or get outside as much in winter.  All of these factors create more toxin accumulation in our bodies. The increase in toxins requires our bodies to work overtime to excrete them, requiring more nutrients in those detoxification pathways, more storage of toxins in our bodies over a lifetime (also called bioaccumulation), and make us more prone to chronic disease. One of our goals at Boulder Natural Health is to educate patients about how to build the foundations of health and create sustainable, optimal wellness.  This detoxification program is part of that mission.
What will you learn:
You will learn how to stop the exposure to toxins in your everyday life – stopping the vicious cycle of bioaccumulation.  You will actively reduce your toxic body burden through this detox program.  You will learn how to create a healthy life that will prevent disease, increase energy and vitality, and help you to feel your best in 2018!
Start date:
Detox begins on February 15thnd, 2018.  Participants can pick up their menu plans, supplements and sign up for sauna sessions at the office on February 1st, 2018.
Cost:
Sign up before January 26th, 2018 and receive this entire package for $295!  This is a screaming deal!  All detox supplements and sauna sessions are included in this package.  This is a discount of over 50% off our normal business prices!  After January 26th the cost is $345.